In these weird times I actually am very hard at work executing the things I've learned along the way. I wanted to make something less realistic but I found that it is very hard to do and nail it, but I finally am happy with where this is going. Right now I am still in Zbrush but I think I will end up in Blender. Stay wise and safe everyone!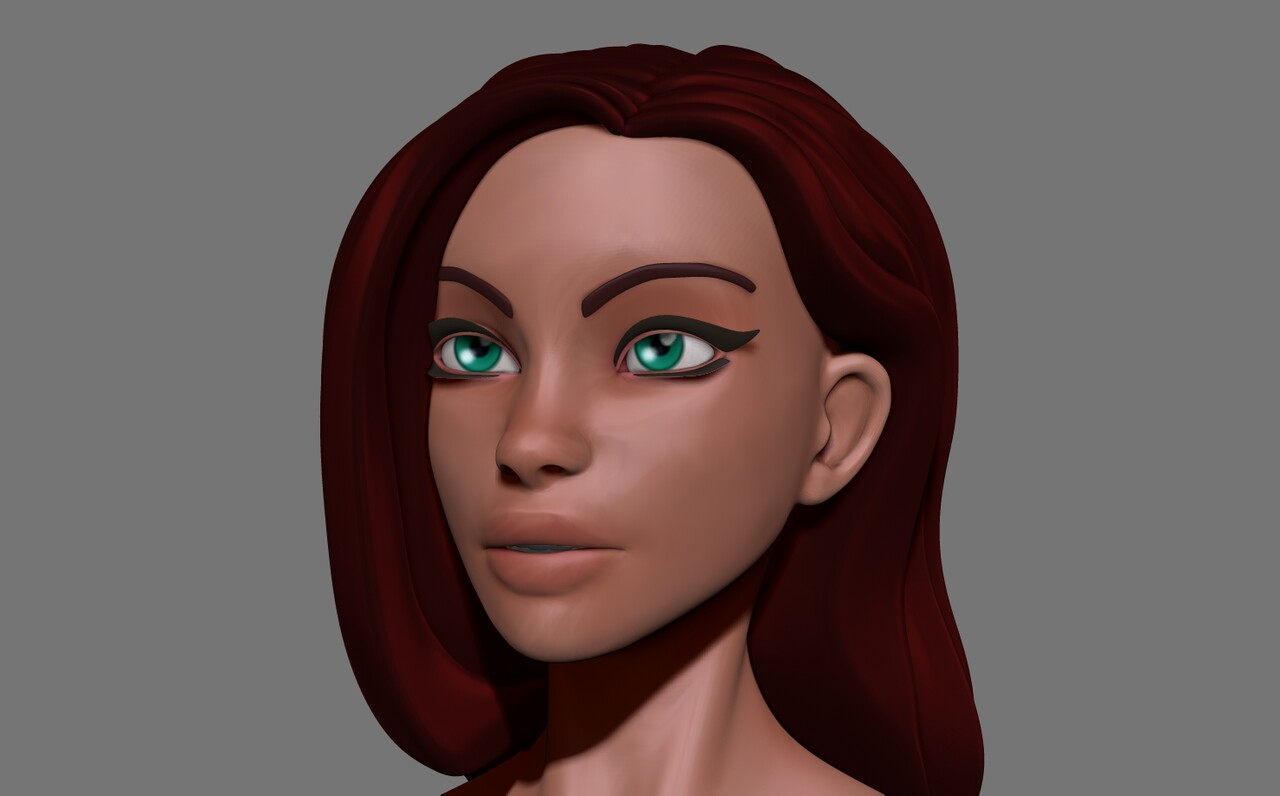 Polishing and painting the base texture.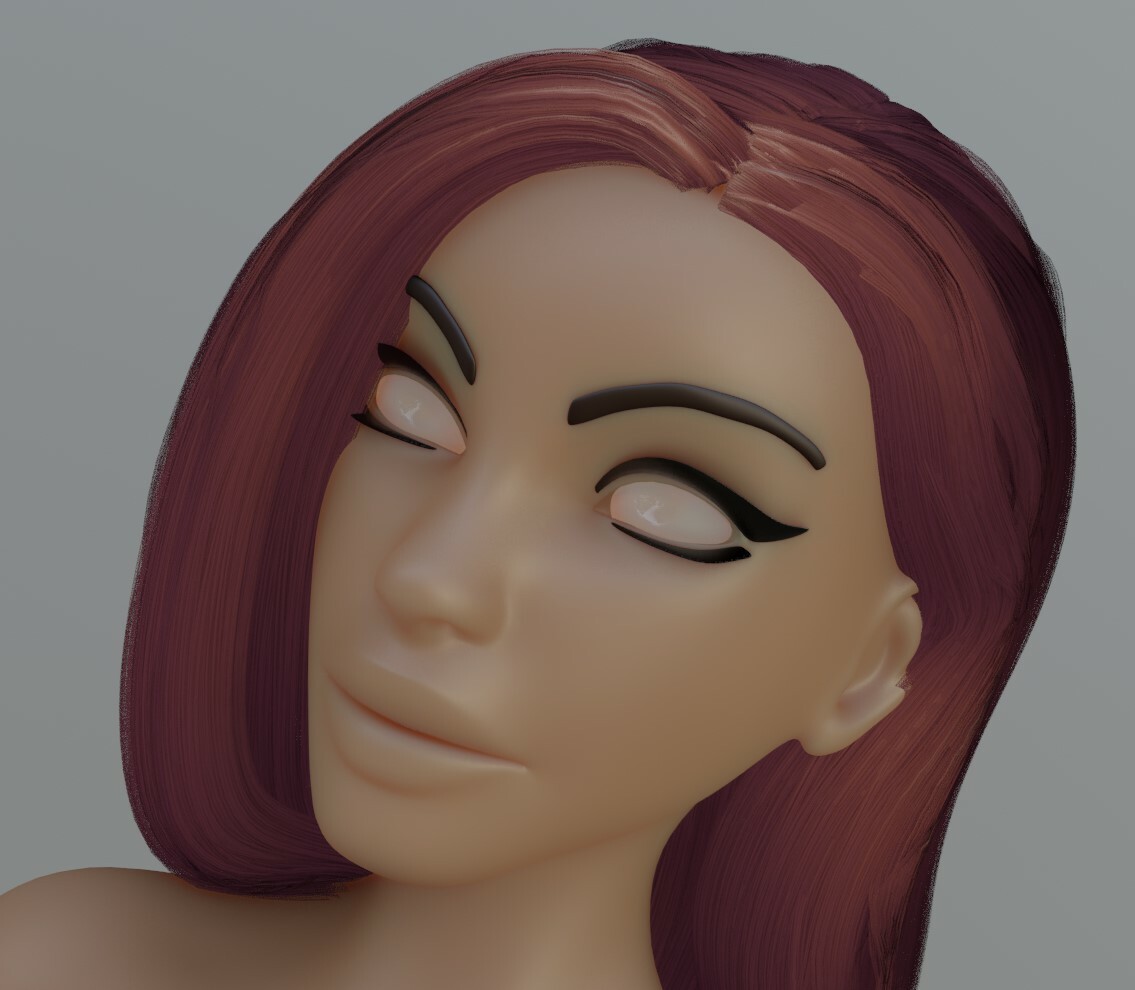 First hair pass with the wonderful hairtool in Blender.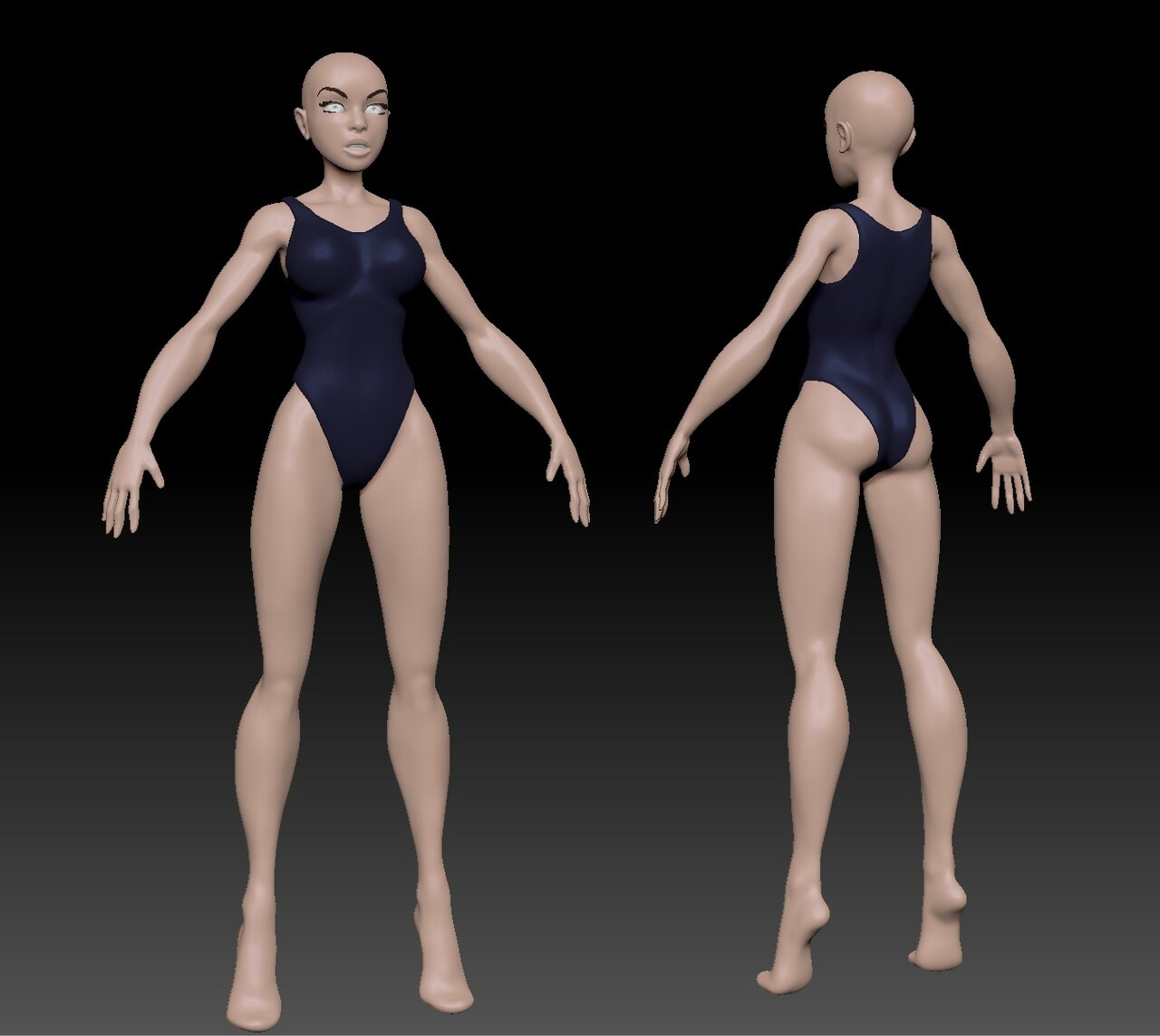 The concept sculpt.